How to Bypass Galaxy J2 SM-J210 FRP Unlock Without OTG, Computer,
The another easiest way to j210 FRP unlock mobile without having computer, or OTG, all you need just 2 mobiles, one is apparently yours J2, and 2nd any android mobile which has wifi connection or internet.
Simple Words:
All you need to download some files in your wifi connection mobile, and after that transfer that downloaded files into your "MEMORY CARD".
You must need these all for successful j210 FRP unlock method:
-SIM Card
-Memory Card
-Extra Wifi connection mobile
-Gmail account
-Download Files into Memory card.
Let's Begin j210 FRP unlock method:
You to set a "PIN CODE" in your sim card from other mobile which is working perfectly and has no FRP lock.
-Go to mobile "Setting > Security > Sim Card Lock (set any pin code)
-Now go to your mobile "Chrome Browser", and search there "bypass j210 FRP unlock without OTG techeligible", you will see first result as shown in below image, just tap on that.
Now scroll down till you find these  files to download into your mobile.
Download from here:
⇒Google Account Manager 5.x.x [Download]
⇒Google Account Manager 6.x.x [Download]
⇒Quick Shortcut Maker [Download]
Once you finished downloading, move these downloaded files into your memory card and then remove your "SD Card and SIM card" from your mobile.
Insert "SD CARD" and "SIM CARD" into your Samsung j2 mobile which has "FRP LOCK".
Once you will switch on your j2 mobile, you will surely be asked to put "PIN CODE" to unlock, tap on "Emergency Call" after that tap on "Contact Icon" as shown in below image, and then again you will be asked for pin code, so give your "PIN CODE" there, which you set before.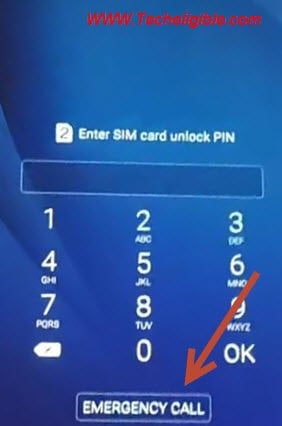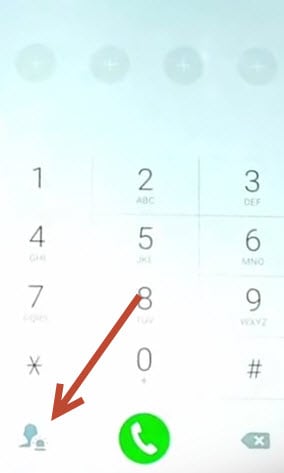 So type your "PIN CODE" and tap to "OK", after in new screen, wait few sec till your contact list appear, and then select from there any contact to make call, and after that it will take you to calling scree, so now "CUT CALL" and select "Message ICON".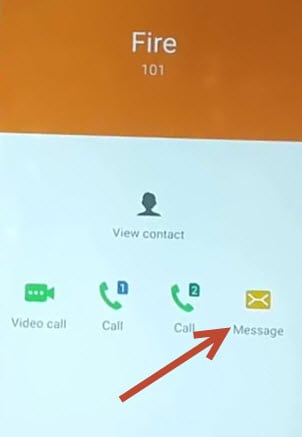 After that type there any "Email Account" e:g, "[email protected]" and then tap to "Send", now after that from that sending message, tap on that e-mail, and then select "Send E-mail" option from there.
after that you will get options below of your screen like these, so tap on "Email" icon and "Add there any Gmail Account", and follow with given instructions on your mobile screen.
Once you successfully signed into your g-mail account, now tap on "Attach" top of your mobile screen, now on the bottom screen, you will be given some options to choose, from where you wanna give attachment to your e-mail, so you need to search there "MY FILES" option, which could be also be seen by "swapping right with your fingers" once you got "My Files" option, now tap on that and then tap on "SD Card", after that select the folder from there, in which you moved your downloaded files or you have your downloaded files (Google Account manager + Quick Shortcut maker), one by one, select all three files to be attached on your e-mail, once you successfully attach, now tap one by one on each attached file to open, if you get "Installation Blocked" so no problem, tap on "Setting" and from there "Turn on, Unknown sources".
NOTE:
If Google Account Manager 5.x.x did not install,it means your device is marshmallow, so install 6.x.x, and install Quick Short cut maker.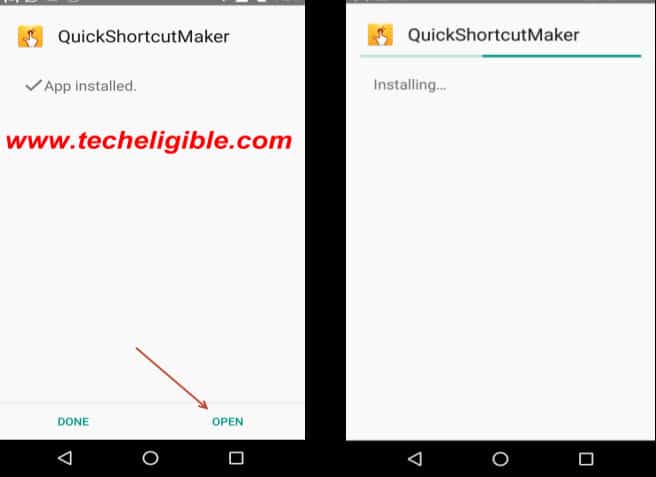 Once "Quick Shortcut maker installed" you will get two options on installation completions, one is "Done" and 2nd one is "OPEN", tap on "Open", and then from there search "Google Account Manager", and from list of google account manager, select the one, which is with "Type email and password", and tap on "Try", and after that you will be asked to "Retype Password", from that screen, tap on top right side corner, and tap to "Browser Sign in", now you will be taken to google chrome, from where you have to enter any your "Gmail Account", see below images for more help.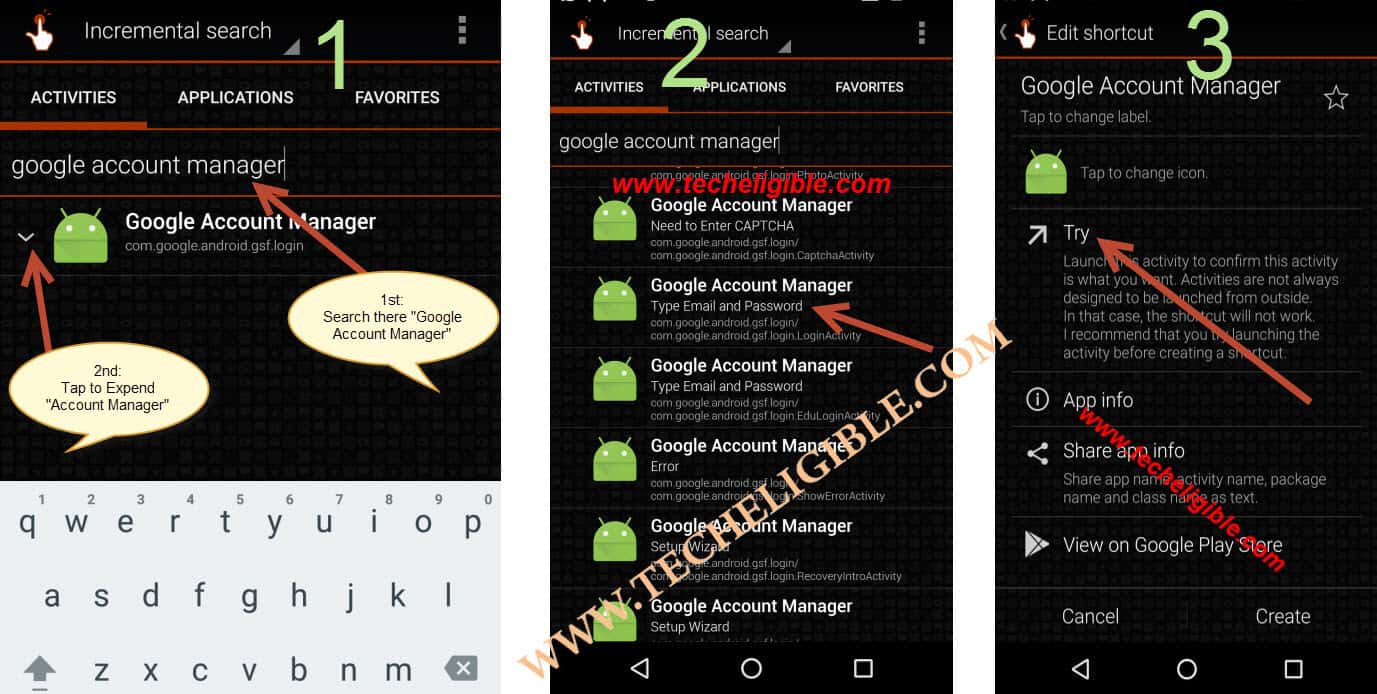 That's it, you have successfully added your new gmail account, and now its time to restart your device, and now you have successfully accomplished j210 FRP unlock method without OTG, or Computer.
Latest Method to Bypass FRP on Galaxy S8 Plus, Galaxy S8 edge, Android-N, Nougat 7.0